Real fashion tips from real divas!
Why The Little Black Dress Will Always Be Hot
ACF Fashion Weekend Report: Caribbean Catwalk Hits & Misses
The 10 Commandments For Hairstyling
Sign language works better than words with stylists. Point to exactly where you want hair to fall
Personal Style Part 2 – SHOPPING!!!
The Fringe Fashion Nightmare
Hot Item - Boyfriend Jeans
Meet Mario Epanya - Founder of VOGUE Africa

Hot Item: The White Shirt Dress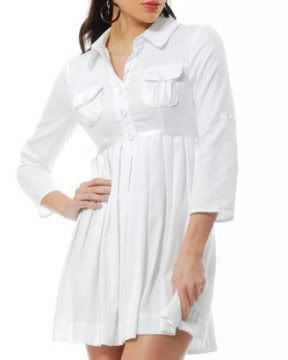 How To Wear Fall/Winter Trends In The Caribbean
All My Plus-Size Ladies – Make Trends Work For You!
Now, not every woman is going to have a stick- thin fashion model figure. But that doesn't mean that you're not beautiful and that you shouldn't be able to purchase the hottest threads.